Leading Antimicrobial Cleanroom Ceiling System
Bio-Grid
---
About Bio-Grid
The Bio-Grid is the leading anti-microbial ceiling system for operating rooms, patient rooms, procedure rooms, clean rooms, surgical centers, and laboratories.
---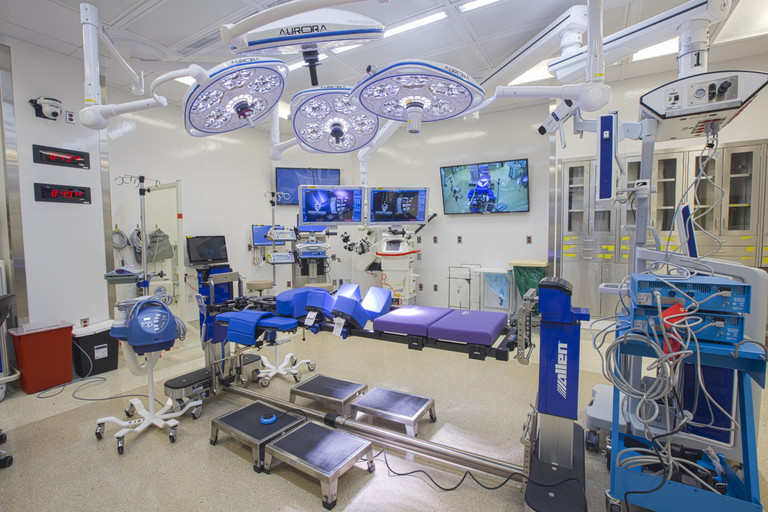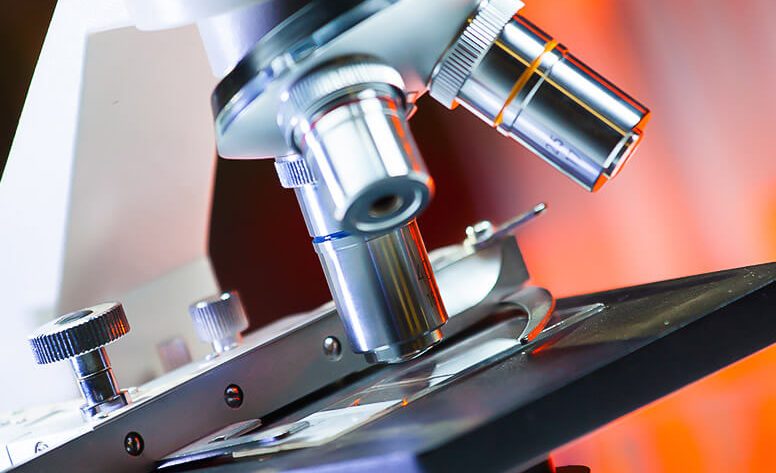 Tested with Proven Results!
With Bio-Grid, there is a 99.9% reduction in the prominent bacteria's found in hospital infections.
Decreases hospital infection and mortality rate. Increases sterilization and patient safety.
---