---
Surgical site infections account for 14% to 17% of all hospital-acquired infections and 38% of nosocomial infections in surgical patients. Surgical site infections remain a substantial cause of morbidity and death, specifically due to the emergence of antibiotic-resistant microorganisms.
When one of the nation-leading hospital came to us looking for a solution to decrease surgical site infections, the answer was clear to us.
The solution was a triple layer of antimicrobial containment. The Bio-Grid Ceiling System's Antimicrobial Powder Coating and fungal-resistant gasket aids in the reduction and development of antibiotic-resistant bacteria in operating rooms, patient rooms, procedure rooms, clean rooms, and surgical centers.
The Antimicrobial Powder Coating combined with the other components of the Bio-Grid produces the ultimate cleanroom ceiling system.

Three Layers of Protection
---
---

Antimicrobial polyester powder coated grid.
3M closed cell anti-fungal seal.​
Antimicrobial polyester powder coated tiles.
---
These protective layers offer health systems an opportunity to provide patients with an infectious-free environment.
Sanitary Ceilings
Reduces the chance of surgical site infections.
Surfaces can easily be scrubbed and cleaned.
1/8" thick closed cell polyethylene anti-fungal treated gasket for airtight seal.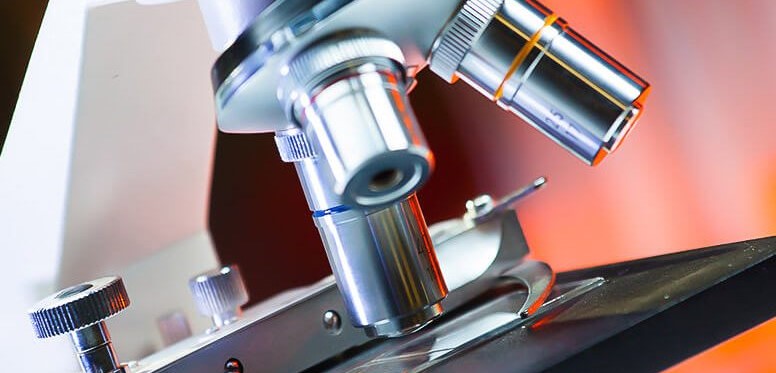 Results
The Bio-Grid Ceiling underwent a Bio-Grid Powder Supplier Test (performed at Biosan Labs).
Over a 24 hour period, the number of bacteria were closely studied and compared to control samples.
The outcome was definite: The Bio-Grid was the solution for the crucial need of reducing bacteria in cleanrooms.
1
99.99% reduction in Escherichia coli ATCC #8739
2
99.99% reduction in Staphylococcus aureus ATCC #6538
3
99.99% reduction in Pseudomonas aeruginosa ATCC #15442